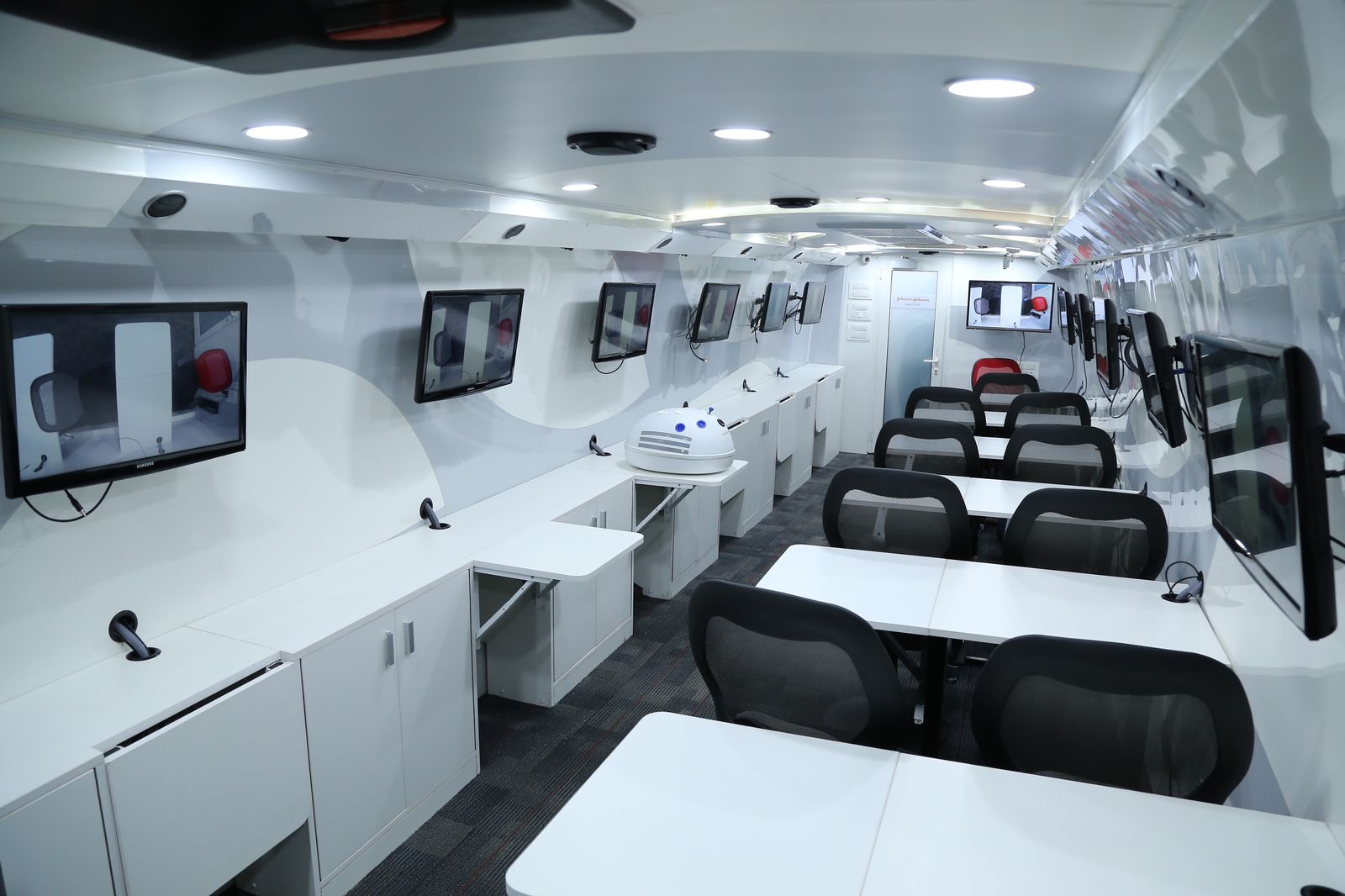 Star Design – Driven by Passion
We have an in – house team to design any product based on customer or market needs.
We also take the assistance from outside design consultant companies located in India or abroad for accreditation, vehicle testing etc. We are in close touch with Government agencies like Central Institute of Road Transport, Automotive Research Association of India, resp
In the past, we have encouraged students of National Institute of Design, Ahmedabad for a Project – "Vehicle for Multipurpose Application".
Our technical team attends seminars and exhibitions to constantly improve their skills and to be in touch with Automobile market for updates.
"Quality Is Never an Accident. It is always the result of Continuous Intelligent Effort."